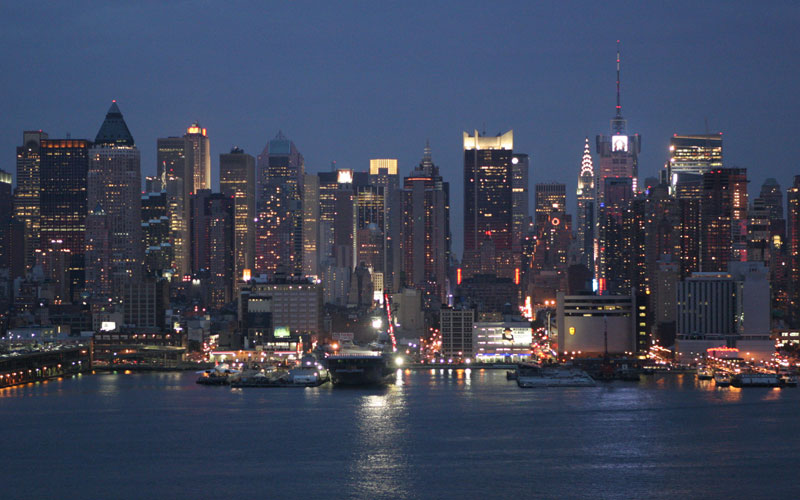 NEWS

FERGENSCHMEIR, LTD GOES VIRTUAL
In a stunning move showcasing the heroics of Fergenschmeir, Ltd's IT group, IT Director Brad Richter announced that the entirety of Fergenschmeir Ltd's server infrastructure will be migrated to VMware Virtual Infrastructure 3 within the next few weeks.

"I'm excited. What more can I say? You should see the guys in the back room salivating over being able to create new servers at a whim" says Richter. "However, just because we're doing this doesn't mean that servers are free", he cautions, "You still have to go through the requisiton process like always."


Q4 RESULTS LOOK GOOD
The preliminary numbers are in for the fourth quarter of 2006, and everything looks rosy. "Whatever it is that we sell, we're selling lots of them", says CFO Craig Windham. "You should see these charts. They just look really cool, all kinds of colors and stuff."

CEO Bob Tersitan was ebullient as well: "I'm buying another boat!"

CAFETERIA UPRISING QUELLED
The fracas caused by several accountants in the cafeteria last Thursday was reportedly due to the small portions served by the new cafeteria worker, Alicia Walker. Although the signs of struggle are still apparent in the turkey tetrazzini stains on the walls, cafeteria management is confident that they have dealt with the issue. The offenders were not named in order to protect their manager.